NATUROPATHY
Are You Ready To Be A Healthier Happier You?
Share in Over 20 Years of Expert Naturopathic Advice
from one of Australia's leading Natural Health Practitioners
Being as Healthy as You Can Be..
Are you ready
to put an end to..
Digestive issues
Bloating, wind, diarrhoea, constipation.
Hormonal disorders
Painful periods
Fertility issues
Fatigue, stress and 'burnout'
Anxiety and Depression
Maybe you would like to improve your energy levels, build your immune system or detox.
By allowing me to help you to find and treat the 'root cause' of your health issues, you can become a healthier and happier you!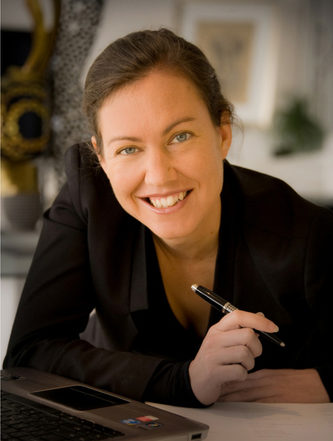 Expert Care and Guidance
Could this be the natural solution
you've been looking for?
If you are seeking natural, holistic health advice, Bronwen works with and alongside some of the world's leading nutritional medicine experts. You will find her extensive research and ability to eagerly provide essential knowledge may be the solution that you've been looking for and your path to a happier and healthier you.
Are you ready to be a happier, healthier you?
Fully supervised and individualised programs combining homoeopathics,
herbs, supplements and diet to have you become the very best you can be
Stress, Anxiety, Depression
There are multiple ways for stress, anxiety and depression to present, and multiple contributing factors; meaning that what works for one person may not be relevant for another.   Bronwen specialises in identifying what each individual needs are, and creating an individualised program to reflect that.
Fertility
Whether you are having problems conceiving, or you would like to be in the best health before, during or after a pregnancy, there are numerous things that you can do.  Bronwen helps you to understand what body is doing, and find the best way to support you right through the process from conception to post delivery.
Hormonal Imbalance
Hormonal imbalance may present as PMS, period pain, irregular periods, stress, anxiety, headaches, heavy bleeding or even infertility.  To find out exactly what your hormone levels are doing and how best to balance yours make an appointment today.
Energy
Most people could do with a little more energy – but the reason your energy is low is not always so simple.  Bronwen can help you to understand why you are tired and the best way to improve your energy both in the short term and in the long term.
Thyroid and Adrenal Conditions
Thyroid and adrenal conditions don't have to be complex – it is about finding out the cause of the condition and then working with your body to resolve it.  Often they are a symptom of something else going on in the body, or lifestyle. To understand more, make an appointment with Bronwen